Ekoagros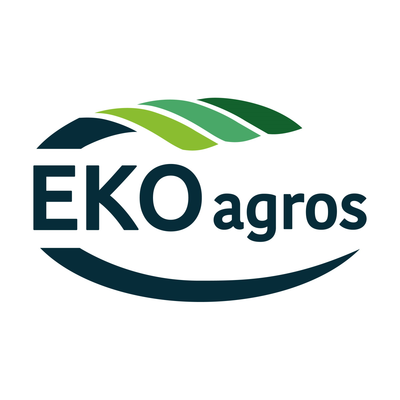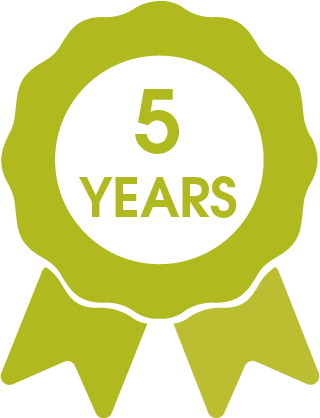 Country/Territory
Lithuania
Abbreviation
EKOAGROS
Organization Type
Certification Body
Website
www.ekoagros.lt
Phone
+370 37 203 181
Contact
Virginija Luksiene (Director)
Jolita Prokofjeva (Head of Development)

Description

EKOAGROS is the only institution in Lithuania carrying out certification and control activities of organic production. It also carries out inspections in accordance with the foreign national and private standards, the certification of organic production in foreign countries and provides services of other certification activities.
EKOAGROS is included into the list of EU control bodies to carry out certification services in the third countries.
EKOAGROS is accredited certifying agent to perform certification activities on behalf of USDA under the NOP.
EKOAGROS is responsible for distribution of specific literature on standards and certification.
EKOAGROS is involved to educational activities on organic farming and food.
See all from Lithuania
See all from Europe