Malta Organic Agriculture Movement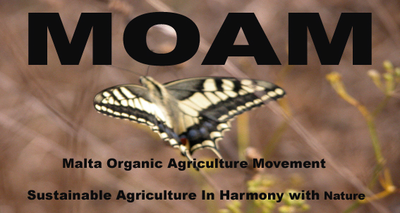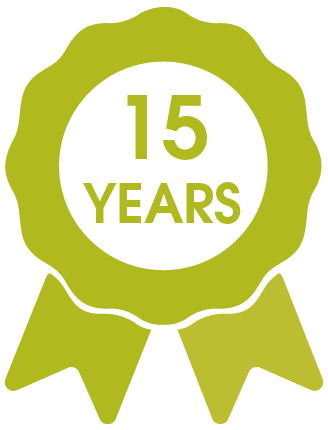 Country/Territory
Malta
Abbreviation
MOAM
Organization Type
NGO (Civil Society)
Website
http://www.moam.org.mt
Phone
+356 99423711
Contact
John Portelli (PR & Marketing)
Joe Sciberras
Johni Gauci

Description

MOAM aims to be a dynamic movement in safeguarding the well-being of the rural development by sustainable farming methods. Moreover, the NGO acts as a pressure group to promote organic production, protects and forbids cruelty to animals, opposes GMOs and, in coordination with other environmental bodies and NGOs, works towards quality environment enrichment. Malta Organic Agriculture Movement (MOAM) is a totally independent and voluntary organisation set up in November 1999 to promote Organic Agriculture in Malta. Its members include farmers, consumers, technical people and many others who have the local natural environment at heart. The primary aim of MOAM is to inform the public about Organic Agriculture, share and disseminate ideas and methods for Organic Agriculture, organise the necessary training, represent those who embrace organic principles both locally (in parliamentary circles, administration and policy making) as well as internationally.
See all from Europe