Explore our Affiliates from Kenya
3 results found
Biovision Africa Trust (BvAT) is a not-for-profit organization established in Kenya in 2009. The Trust's goal is to alleviate poverty and improve the livelihoods of smallholder farmers in Kenya and other African countries through supporting dissemination of information and knowledge on appropriate sustainable agricultural technologies. Information is disseminated through 4 integrated channels namely, a digital Knowledge Database called Infonet-Biovision, a monthly publication known as The Org...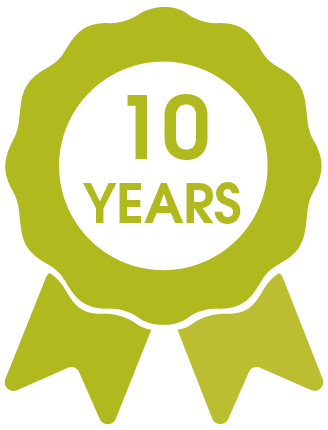 Dudutech is an Integrated Pest Management (IPM) business which researches, produces and provides on-farm technical support for an extensive range of our own biological control agents. Established in 2001 as a research hub we have rapidly grown into a global biotechnology business, employing leading entomologists and microbiologists to develop solutions to reduce pesticide usage on our farms globally.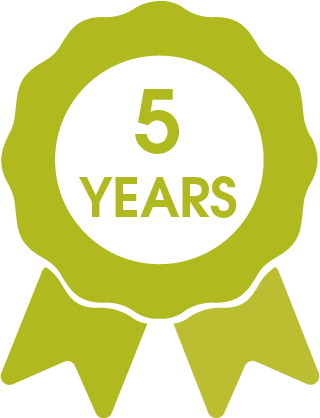 Associate
Sustainable Agriculture Community Development Programme (SACDEP – Kenya) is a Kenyan NGO. The Organization was registered in 1993 under the Non-Governmental Organizations' (NGO's) coordination Act (1990). SACDEP has its headquarters located in Kiambu County in Thika Town about 40 kilometers North of Nairobi. The Organisation also has a training and conference center known as Agriculture and Development Training Centre (ADTC) in the head office.