Explore our Affiliates from Egypt
3 results found
We promote the biodynamic agriculture concept by: 1. Training courses in biodynamic agriculture for farmers, consumers, engineers and government staff. Courses covers all aspects of the agriculture chain; 2. Providing all the required services, consultancy, farm management, documentation etc. to enable biodynamic farms to be inspected by international auditors; 3. Applied research projects in the field of biodynamic agriculture; 4. Cooperation with international authorities and organizations ...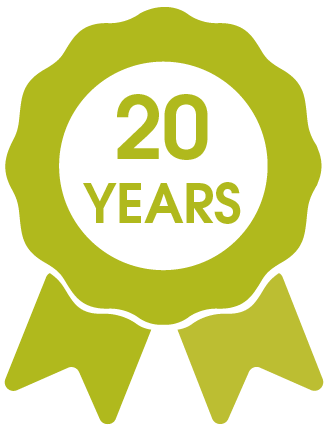 The SEKEM Group of Companies is a part of the SEKEM Initiative founded in 1977 by Dr. Ibrahim Abouleish to strengthen Sustainable Development in Egypt by producing, processing, and marketing Organic and Biodynamic foodstuff, textiles, and phyto-pharmaceuticals in Egypt, the Arab World, and on international markets. SEKEM has been widely praised as an "Egyptian organic pioneer" and has received the 2003 Right Livelihood Award ("Alternative Nobel Prize") as a "Business Model for the 21th Centur...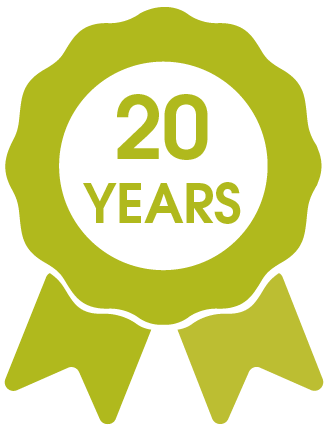 Our company is a supplier as well as a manufacturer not only excellent quality VermiCompost in the industry but also we make customized for oriented VermiCompost and derivatives. Amended with bio fertilizers, it is largely utilized in organic agricultural industry for the intention of improving growth of huge variety of crops and plants. It is manufactured from bio-degradable organic wastes with assistance of acceptable processing methods under the guidance of dedicated professionals.