Explore our Affiliates from Costa Rica
3 results found
We are involved in the promotion of organic farming, training in organic certification and organic production techniques. ANAO members are active in all sides of the organic production sector: producers, certifiers, trainers, politicians, etc.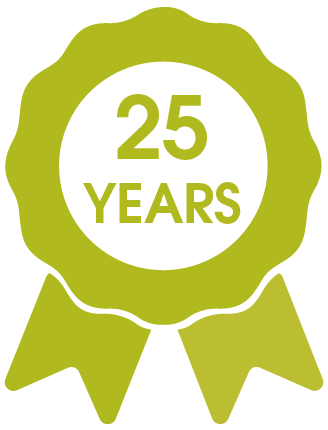 Supporter
Description not available
The International Analog Forestry Network was established in 1996. The primary objective of the IAFN network is to restore ecosystems environmental stability and biodiversity, through research, design, and the application of the Analog Forestry system. Promote the adoption of International Certification Standards 'Forest Garden Products' to ensure the proper implementation, design, and management of Analog Forestry. Our organization does not profit from the sale of products under the FGP labe...