Asociación Nacional de Agricultura Orgánica
National Association of Organic Agriculture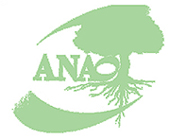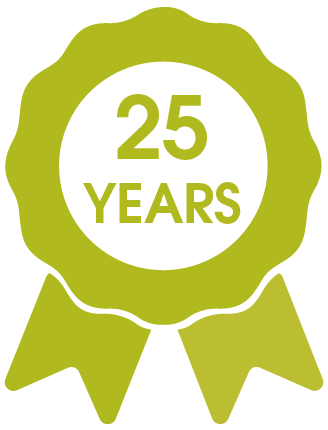 Country/Territory
Costa Rica
Abbreviation
ANAO
Organization Type
Umbrella Organization
Website
http://productosorganicoscostarica.com/
Phone
+506 8864 7796
Contact
Roberto Mack (President)
Gabriela Soto

Description

We are involved in the promotion of organic farming, training in organic certification, and organic production techniques. ANAO members are active in all aspects of the organic production sector: producers, certifiers, trainers, politicians, etc.
ANAO has created a daughter organización the Organic Certification Agency EcoLOGICA S.A. EcoLOGICA certifies under Costa Rica national regulation, for the EU through the Third Country Status in Costa Rica and to the National Organic Program of the USDA.
See all from Costa Rica
See all from Latin America