Fundación AGRECOL Andes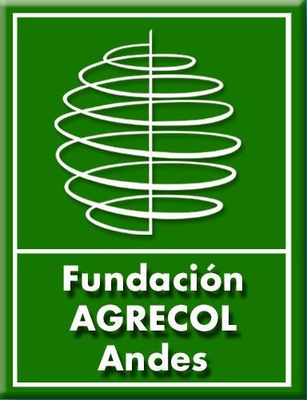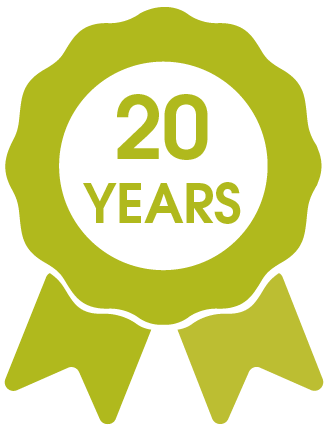 Country/Territory
Bolivia
Abbreviation
AGRECOL
Website
http://www.agrecolandes.org
Phone
+591 444 23838
Contact
Rubén Maldonado (Executive Director)
German Jarro (Executive Director)

Description

The Andes AGRECOL Foundation is a private nonprofit institution, founded as AGRECOL eV Langenbruck 1983, Switzerland and incorporated as Foundation 2001 in Cochabama, Bolivia. Its mission: "To promote sustainable agricultural development through the management of knowledge, political advocacy and strengthening local initiatives in partnership with rural and urban actors'. Its corporate vision is that 'the families of peasant and indigenous communities have reached ecological sustainability, social and economic with food security and sovereignty'.
See all from Bolivia
See all from Latin America