Karim Riman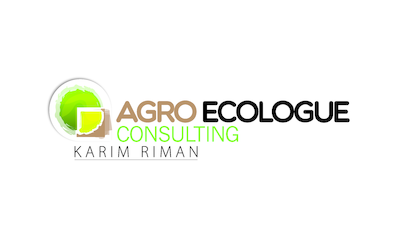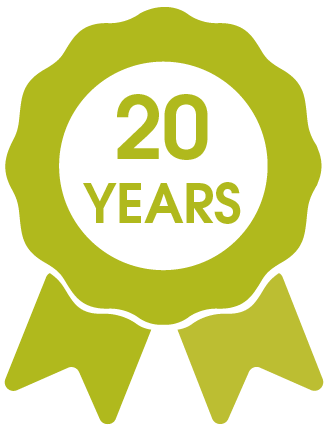 Country/Territory
France
Website
www.consultant-agriculture-ecologique.com
Description

The philosophy of my work is respect : My will is to develop agriculture which resepct the soil fertility, the environment and people, with an economical success and a sustainable system.
My approach is global : Studying and understanding the soil fertilities, is the first step of my work with the farmer or a group of farmers. This allowed discussions about the changes and the improvements of the agricultural system.
I am conscious that Agriculture has to feed humanity, and we can do it; but it is necessary to intensify ecologically farmers' practices.
Organic and biodynamic guides me but are not the aim of my work; because in many situations growers cannot convert into this form of agriculture.
See all from France
See all from Europe