World Fair Trade Organization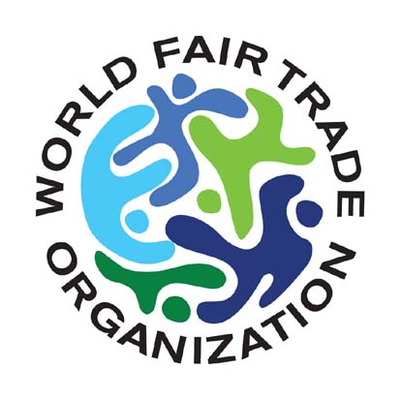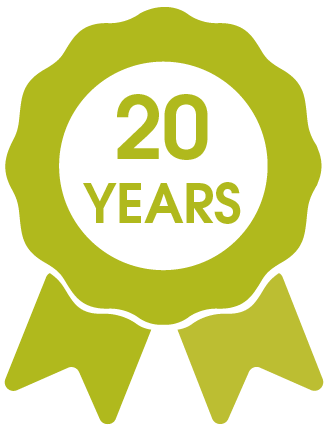 Country/Territory
Netherlands
Abbreviation
WFTO
Organization Type
Umbrella Organization
Website
http://www.wfto.com
Phone
+31 6 49086439
Contact
Michael Sarcauga (Communications Officer)

Description

The WFTO is the home of Fair Trade enterprises. We are the membership organisation of over 400 Fair Trade enterprises, and the organisations that support them.

WFTO members are social entrepreneurs and artisans, farmers and campaigners, innovators and Fair Trade pioneers. They are spread across more than 70 countries.

Fair Trade enterprises are 100 percent committed to Fair Trade in everything they do. Their social mission is in their DNA. They work to a different business model that puts the needs of people and planet first. They are social enterprises, cooperatives, family-businesses and other social businesses that truly prioritise the goals of Fair Trade.

Fair Trade enterprises are a unique breed. They were born as alternative models of business in the struggle against inequality and injustice.
See all from Netherlands
See all from Europe