Certisys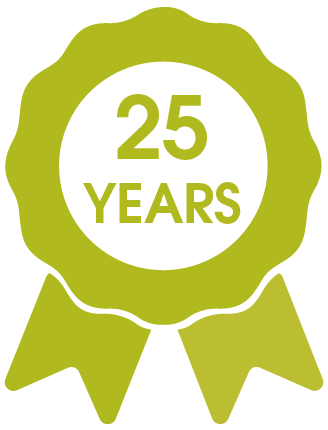 Country/Territory
Belgium
Abbreviation
Certisys
Website
http://www.certisys.eu
Phone
32 81 600 377
Contact
Blaise Hommelen (Director)
Véronique Squelart

Description

Certisys is an independent inspection and certification body with over 30 years of experience. With 95% of its activities dedicated to organic farming, Certisys has always been completely committed to improving the credibility of the organic sector. As the leader in this field in Belgium (BE BIO-01) and Luxemburg (BE-BIO-06), it is internationally recognized in accordance with ISO 17065, NOP and is recognized for certification in 12 countries in Central and Western Africa. Certisys also carries out the inspection of two Belgian quality labels: Biogarantie® and Ecogarantie® for cosmetics and cleaning products. Moreover, Certisys is a member of CertiBioNet and EOCC.
See all from Belgium
See all from Europe