Northeast Organic Farming Association Interstate Council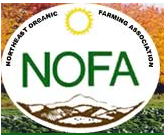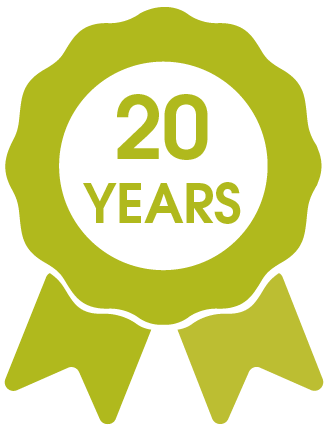 Country/Territory
United States of America
Abbreviation
NOFA
Website
http://www.nofa.org
Phone
+(978) 355-2853
Contact
Julie Rawson (Administration)
Jocelyn Langer (Executive Director)

Description

The Northeast Organic Farming Association (NOFA) provides coordination among the seven state chapters, conducts an annual NOFA Summer Conference and acts as an umbrella organization for projects of collective concern to NOFA's state chapters, such as the Policy Committee and the Northeast Domestic Fair Trade Committee. Each state chapter provides educational conferences, workshops, farm tours and printed materials to educate farmers, gardeners, consumers and land care professionals. "The Natural Farmer," our quarterly newspaper includes features on organic farming techniques, certification issues, environmental developments as they impact farmers and growers, organic market conditions and other topics of interest to the Northeast organic community. NOFA is one of the partners in the Agricultural Justice Project which created the high bar standards and label for Food Justice Certification.
See all from United States of America
See all from North America