Canada Organic Trade Association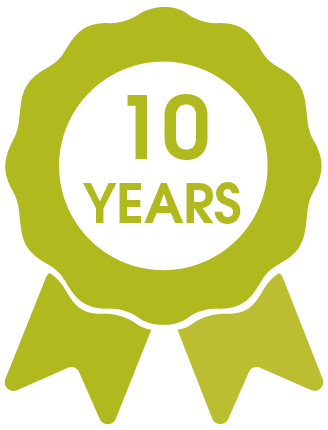 Country/Territory
Canada
Abbreviation
COTA
Organization Type
General membership-based organisation
Website
www.canada-organic.ca
Phone
+1 613 482 1717
Contact
Tia Loftsgard (Executive Director)

Description

The Canada Organic Trade Association's vision is to promote and protect thriving, resilient communities and ecosystems that are rooted in organic's holistic principles and practices. With farming as the foundation of organic, COTA acts a cultivator, connector and advocate for organic in Canada and abroad.

The Canada Organic Trade Association promotes and protects the organic sector and encourages the universal adoption of organic. Through our leadership and collaboration, COTA provides a strong voice for organic in Canada.
See all from Canada
See all from North America