Global Seed Savers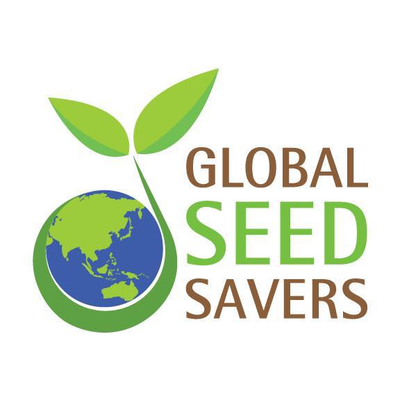 Country/Territory
United States of America
Website
http://www.globalseedsavers.org/
Phone
+425-698-5808
Contact
Sherry Manning (Executive Director)
Karen Lee Hizola (Executive Director Philippines)

Description

Global Seed Savers is an international non-profit organization committed to building hunger free and healthy communities with access to sustainable farmer produced food and seeds. We are committed to supporting food security in the Philippines. Through educating and empowering farmers to return to the historical practice of saving seeds they are no longer dependent on purchasing seeds after each planting and forced to use harmful chemicals to grow these seeds. Through our education and training programs Filipino Organic Farmers gain the hands-on skills and knowledge they need to propagate, store, save, and sell their own regionally adapted organic seeds. This empowers farmers to be self-sufficient and ensures that organic seeds are more readily available throughout the Philippines.
See all from United States of America
See all from North America