Migros-Genossenschafts-Bund
Federation of Migros Cooperatives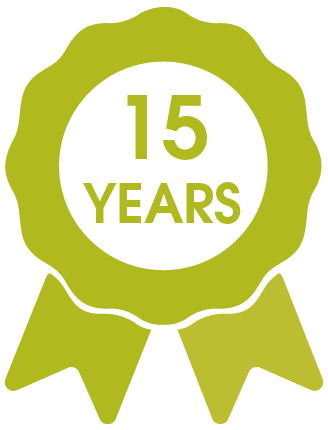 Country/Territory
Switzerland
Abbreviation
MGB
Organization Type
Cooperative
Website
http://www.migros.ch
Phone
+41 58 570 21 81
Contact
Bernhard Kammer
Janina Storjohann

Description

The Migros Group is a diversified and vertically integrated group of companies whose core business is retail. With its consumer and service products, it covers the everyday needs of all sections of society.

The Group is divided into five strategic business units:

Cooperative Retailing represents the core business. It consists of the activities of the ten regional Migros Cooperatives. These operate the super/hypermarkets under the Migros brand.

The strategic segment Commerce includes all other retail formats that are not operated by the Cooperatives.

The industrial companies of the strategic business unit Industry and Wholesaling fulfil a dual role: on the one hand, they develop and manufacture innovative own-brand products for Migros that offer Swiss quality at reasonable prices; on the other hand, they sell products and services to third-party customers in Switzerland and abroad.

The Financial Services and Travel business units offer further options and services for Migros customers.
See all from Switzerland
See all from Europe