Jennifer Taylor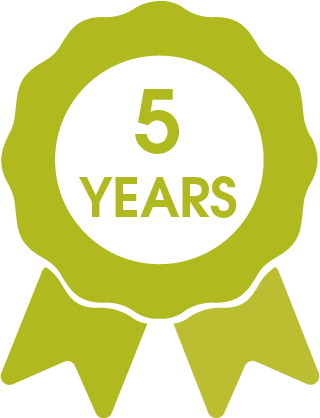 Country/Territory
United States of America
Description

IFOAM North America CoPresident, INOFO North America Convener. Organic Farmer and Advocate for underserved small farmers and their communities, BIPOC farmers and their communities; and their sustainable development through participatory capacity building/participatory engagement promoting relevant education, technical assistance, and training on specific issues and organic farming systems, agroecology, regenerative organic agriculture, and the Principles of Organic Agriculture; To empower, equip, and enable viable resilient local and global organic food systems, healthy environments, and healthy communities for all.

At Florida Agricultural and Mechanical University, serving as Tenured Faculty, Associate Professor, and Coordinator, StateWide Small Farm Program.
See all from United States of America
See all from North America