ALBERTO BERTON
bioeco.net_bulk and organic specialist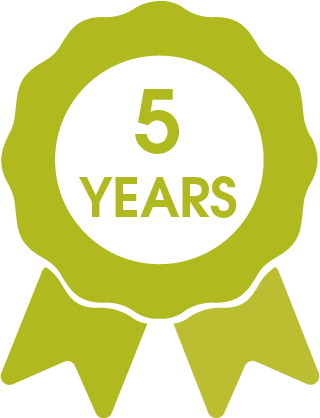 Country/Territory
Italy
Website
http://www.bioeco.net/
Description

Bulk and organic specialist, since 1999 I cooperate with a network of Italian organic food producers (organic livestock farms and producers of traditional Italian cheeses and salami), following some of the most strategic organic retail partners.
Always in line with the principles of the organic movement, I have been a pioneer in the promotion of bulk food equipment in Europe and still today, I'm involved in the setting up of organic and bulk shops and corners in Italy.
On a voluntary basis, I do historical research on bioeconomics, organic agriculture, agro-ecology, political ecology, as a member of the editorial board of Altronovecento, the magazine founded by Giorgio Nebbia, the father of the Italian scientific environmentalism.
I am a founding member of the Italian society of environmental history (Sisam) and a member of the Scuola di Bioeconomia of the University of Perugia.
See all from Italy
See all from Europe