Explore our Affiliates from United Arab Emirates
3 results found
Emirates Bio Fertilizer Factory was established in 1995 and started commercial production in 1997 as a national company tending to the recycling of animal manure (cow and poultry) and plant wastes in order to produce natural organic fertilizers and agricultural potting soil which is free of nematodes and other pathogens and is environmentally friendly. The production capacity of the factory is 500 tons per day of heat-treated organic fertilizers. Certificates and awards include KIDPA (Khalifa...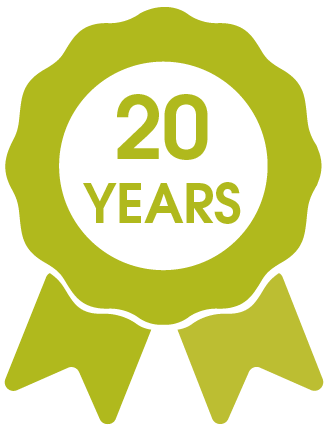 GL Exhibitions have been an active part of the region's organic and natural industry since 2002. It has gained immense credibility within the supplier and buyer community worldwide for their service delivery, quality and performance with Organic & Natural Products Expo Dubai. The event provides international companies instant access to a dynamic and expanding market. For past 14 years, exhibitors and visitors at Organic Expo have done business, launched new products and found new opportunities.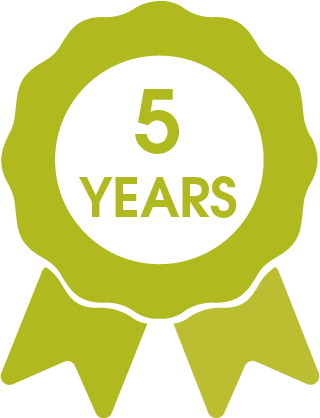 We SAS – Sustainable Agriculture Standards started our journey in the year 2017 with a mission to define standard guidelines and practices for sustainable farming. The ultimate goal of SAS is to help farmers and producers to produce pesticides chemical free agriculture product at every step of process.
The guideline defined by SAS is the result of more than 10 years of research and study conducted in organic cultivation and processing fields across geography around the world, hence one can...