Explore our Affiliates from Tunisia
3 results found


Member
CCF is leader in the organic date sector. CCF produces dates with stone, pitted date, diced date, date paste and date powder.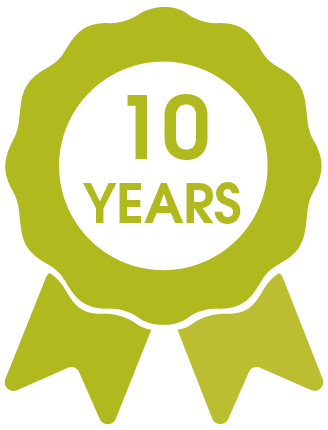 Our activities include the following: developing specific techniques related to the production of organic products; adapting existing technical innovations for use in Organic Agriculture; participating in the preservation of genetic heritage of plants and animals known for their excellent adaptation to the climatic and natural conditions of different regions; conducting trials of various organic inputs prior to their approval and registration; finding economically viable solutions for organic...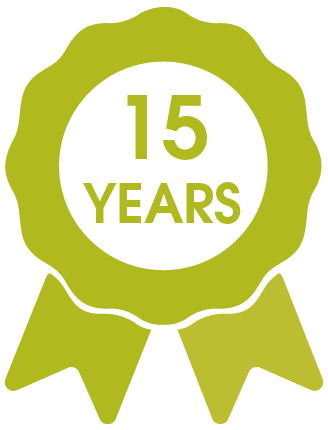 Ecocert Tunisia certified 260 000 ha and has 152 projects in Tunisia and 6 in Algeria (Stats 2010).