Explore our Affiliates from Togo
3 results found
C'est une association à but non lucratif qui a pour objectif de défendre les droits des acteurs, promouvoir l'agriculture biologique au Togo.


Member
CGPA-Bio is a group of Associations, Agriculture Group, and individual farmers who join in a collective to regroup our production to market in a CSA system. We produce organic vegetables and fruits and exchange knowledge on different production techniques.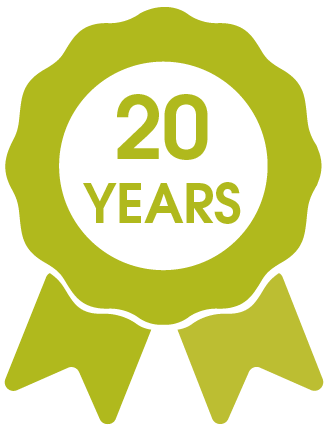 Agronome, Expert en productions biologiques et systèmes de garanties.
je suis basé à Sokodé au centre du Togo au service du développement de l'agriculture biologique et écologique à travers les fonctions et activités suivantes dans nos communautés :
-Facilitateur SPG (Systèmes Participatifs de Garantie) dans le cadre du projet OM4D d'IFOAM-OI et ses partenaires au Togo. La mission consiste à accompagnée le développement des initiatives SPG au Togo et dans le monde pour contribuer à valorise...