Explore our Affiliates from Slovenia
3 results found
The Institute contributes to the development of a healthy living environment and a balanced, nature-co-ordinated social growth, and to a greater awareness of individuals in the field of sustainable development, with an emphasis on preserving and environment protection together with organic food production. The values for which the institute strives are based on an ethical relationship with the environment, on the solidarity of individuals, integration of organizations and knowledge.
At the...
Description not available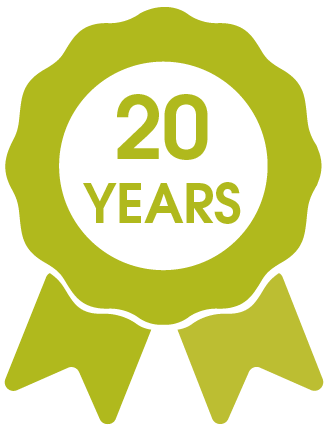 We conduct the following activities: 1. Support the development of national organic farming and food sector by research, advocacy, advisory, education, awareness-raising and training; 2. Implementation of innovative, practice-oriented organic food and farming projects (in education, direct marketing, public procurement, development issues etc.); 3. Policy work and networking (national and EU level).