Explore our Affiliates from Norway
3 results found
All providers of organic products in Norway are certified by Debio. We ensure that farms and fish farms, processing and marketing enterprises, importers and others follow the regulations for organic production, and meet the requirements for marketing organic products under Debio's Ø-label.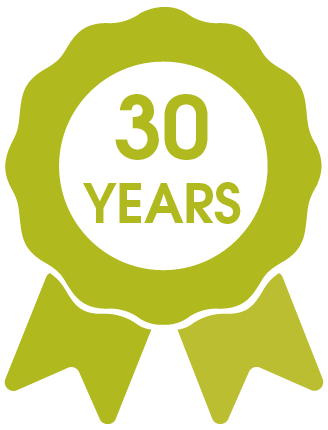 Norwegian Centre for Organic Agriculture (NORSØK) is a research institute and a centre for competence in organic agriculture. We work with research, development, education and information in organic agriculture. Sustainable agriculture systems, nutrient balance, animal welfare and horticulture are among the topics we work with. A demonstration farm, a demonstration garden and dissemination of knowledge are also important parts of our activities.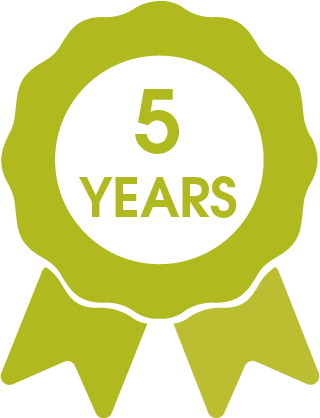 Oikos - Organic Norway is the national organic movement in Norway. Policy, advocacy and generic information on organic food and farming directed towards consumers and producers are our main activities. Organic farmers and consumers are members, Oikos has regional and local branches throughout Norway. We also publish the organic magazine Ren Mat ('Pure Food') four times a year.