Explore our Affiliates from French Polynesia
2 results found
Eden Parc is an agro-ecological park created in 1986 on Huahine (island near Tahiti). The founder has been farming organically since 1978 and has travelled all over and stayed in most of the tropical countries. Eden Parc has become on of the most visited places in French Polynesia. The productive impact of its organic certification in 2002 now sees the founder in external demand for organic development as a consultant and trainer on subtropics. His diplomas and organic experience have confirm...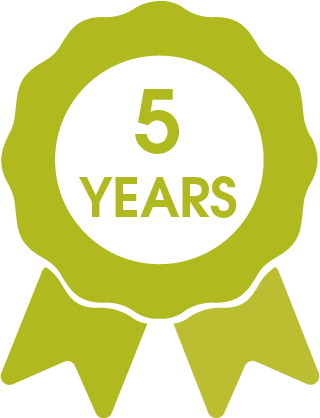 Founded in 2011, Bio Fetia is the only PGS in French Polynesia. It is an association which federates producers and consumers and delivers the BIO PASIFIKA guarantee in strict compliance with the Pacific Organic Standard.
Bio Fetia is based on trust, exchange networks, transparency, solidarity and continuous improvement.