Explore our Affiliates from Fiji
2 results found


Supporter
Karen Mapusua is Vice President of IFOAM Organics International (2019) and works for the Pacific Community in agricultural development, based in Fiji and serving 22 Pacific Island states. She has a background in NGO capacity building and management and has worked in rural development in the Pacific islands region for close to 20 years with a focus on organic agriculture as a path to social and economic development.
She co-founded the Pacific Organic & Ethical Trade Community (POETCom), and ...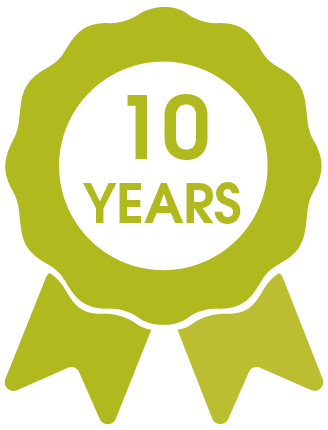 POETCom is a non-profit membership based organization with active members (farmers associations, farmer support organizations, NGOs, private sector, research institutions and working with governments) in 17 countries of the Pacific Island region with the Secretariat hosted by the Land Resources Division of the Secretariat of the Pacific Community in Suva, Fiji.