Explore our Affiliates from Democratic Republic of Congo
2 results found
CEDAP is a non profit organization founded in 1995 in the Democratic Republic of Congo as a civil society association. It aims to contribute to socio-economic development including promoting organic agriculture and practices and gender equality within the eastern DRC areas. Its mission is to help farmers and grassroots communities to become drivers of their own development by lifting themselves out of poverty through bio-agriculture and participatory projects.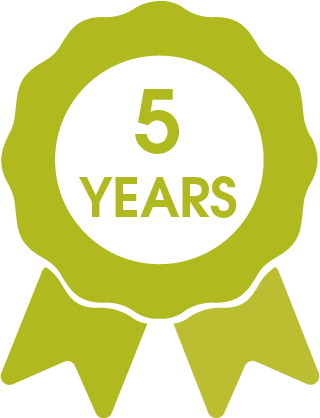 - Promouvoir l'agriculture biologique en RDC
- Représenter l'agriculture biologique en RDC
- Faciliter la mise en place des lois et règlements ainsi que des conseils techniques dans le domaine de la production, la certification et la commercialisation des produits biologiques
- Coordonner toutes les activités relatives à la certification biologique et les services de l'inspection acceptables au niveau tant national, régional et international.
- Promouvoir la commercialisation des produi...