Organic Crop Improvement Association International (OCIA)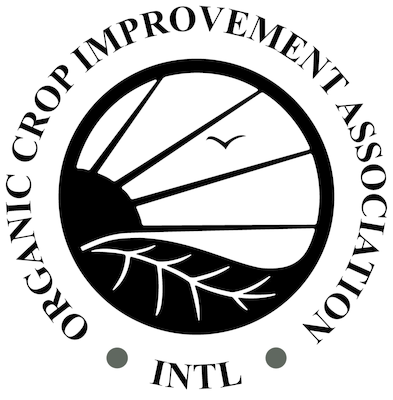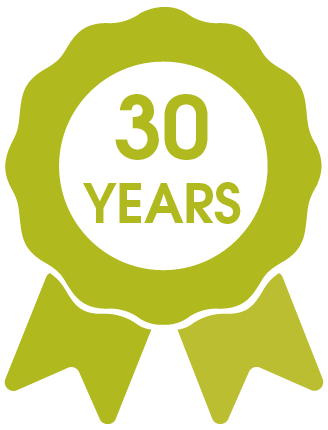 Country/Territory
United States of America
Abbreviation
OCIA International Inc.
Website
http://www.ocia.org
Phone
+1 402 4772323
Contact
Amanda Brewster
Cindy Elder

Description

Organic Crop Improvement Association is one of the world's largest and most trusted leaders in organic certification. OCIA is committed to organic excellence and provides local and global market access for your products. OCIA International is a group of growers, processors, manufacturers, and sellers of organic food who strive to build environmental stewardship through ethical partnerships with nature. OCIA has internationally recognized and accredited certification programs, unique for its membership-driven programs, education, and support of organic producers.
See all from United States of America
See all from North America