Naturland Association for Organic Agriculture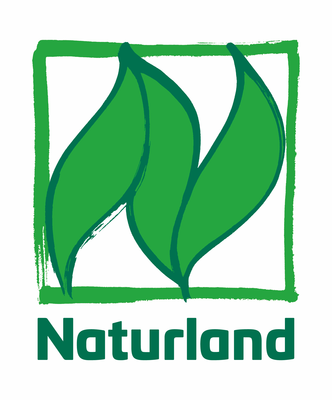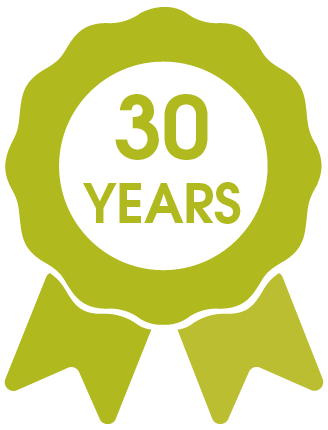 Country/Territory
Germany
Abbreviation
Naturland
Website
http://www.naturland.de
Phone
+49 8989 8082 0
Contact
Manfred Fürst (International / bee keeping)
Christina Reifenrath (Quality management)
Bärbel Sagi

Description

Naturland is one of the major international associations for organic agriculture and promotes organic farming worldwide. Currently over 54,000 farmers, bee-keepers, fish farmers and fishers in 52 countries manage some 400,000 hectares according to the Naturland standards. Naturland certification standards do not only cover plant and animal production. They also include bee-keeping, aquaculture, sustainable capture fishery, food processing as well as non-food areas like forest management, cosmetics and textiles. Standards on Social Responsibility are an integral part of the Naturland certification. With its supplementary certification Naturland Fair, Naturland combines organic and fair trade under one logo which is applied to products from both the north and the south.
See all from Germany
See all from Europe