Melilea International (S) PTE LTD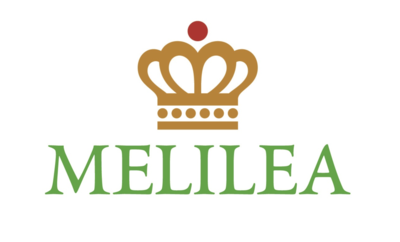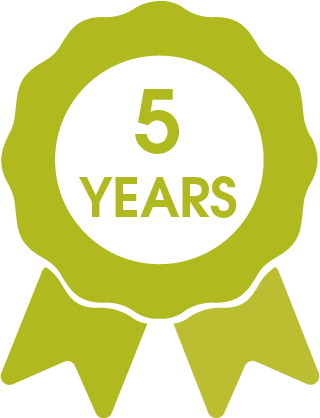 Country/Territory
Singapore
Organization Type
Company
Website
http://www.melilea.com.sg
Phone
+65 6509 9119
Contact
WEE SIEW LING

Description

In 2002, the founders of MELILEA International, Datuk Dr Alan Wong and Datuk Dr Stella Chin, started leading the people to transform their lives and attain health and beauty through living the organic lifestyle. MELILEA's corporate blueprint encompasses the missions of transformation, social, education, charity and environment-friendliness. Its products improve health and beauty and serve as a cultural exchange platform for people to
strive towards a better life.
See all from Asia