Shangai AboveFarm Co., Ltd.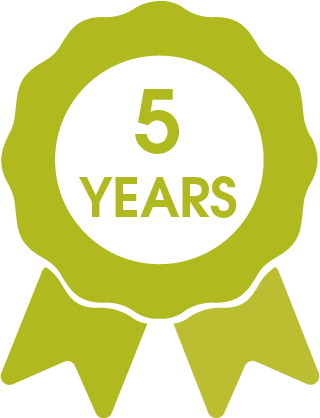 Country/Territory
China
Website
http://www.abovefarm.com
Phone
+86-18917944955
Contact
Chen Qin (General Manager)

Description

Abovefarm is an independent sustainable farms evaluation and communication organization based in Shanghai, China, that promotes healthy organic living and engages in harmonic relationships between urban and rural area.
With principles of organic agriculture as a foundation, Abovefarm uses a holistic and ecological approach to explore the thesis: "How can people live in harmony with nature?" We act as a resource gathering center that captures the latest strategies of organic movement and progress in a global context; we also play a pivotal role as a mediator that inspires stakeholders to improve their positive impact on the world and their surroundings, both in the short and long-term.
For this reason, we gather pioneers, scientists and artists from different backgrounds around the world, such as in the fields of agriculture, environment science, healthcare, IT and art in order to develop the world's best organic and sustainable agricultural methods. To further growth and diversity, we establish contact with a wide-range of structures, which includes policy leading agents, advisory services, organic forums, organic value chains, agricultural organizations, farmer associations etc.
We re-define "organic" by living organically. This is our attitude and this is our lifestyle.
See all from China
See all from Asia