Kimia Sabz Avar کیمیاسبزآور
Kimia Sabz Avar Co. Ltd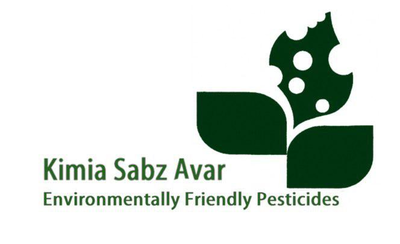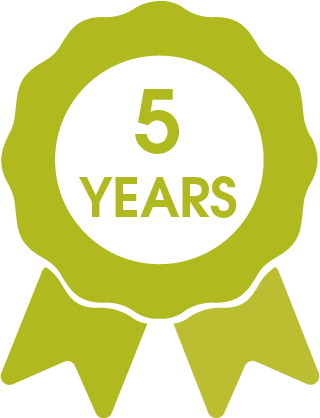 Country/Territory
Iran
Organization Type
Company
Website
www.kimiasabzavar.com
Phone
00982122856628 & 00989121332896
Contact
Arya Ahmadieh (Chairman of the Board of Directors)

Description

Kimia Sabz Avar Co. is the leading manufacturer of "Environmentally Friendly Pesticides and Fertilizers " in Iran.

Our pest control products contain natural ingredients such as plant extracts , minerals , soaps and edible oils .
This group of pesticides , in experiments performed by Iranian Research Institute of Plant Protection (IRIPP), over the past few years , have proved their efficacy in controlling a wide range of pests ( aphids , psyllids , leafhoppers , thrips , scale insects , whiteflies , fruit flies , spider mites, snails , slugs ) and some common plant diseases ( powdery mildew , Botrytis , rust , Leaf spot . . . .) in greenhouses , orchards and on field crops .
The licenses and permits for mass production of these products was granted by The Ministry of Agriculture , Environmental protection Institute and the Ministry of Industries and the plant for mass production of these products has subsequently been constructed in an industrial estate , located 120 km north-east of Tehran .
Our products have also been certified by " Biosun Organic Certifier " and " Iran Organic Association " as " ORGANIC " .
See all from Iran
See all from Asia