Explore our Affiliates from Pakistan
3 results found


Member
(1) An Accredited Hub of Global Savory Network: A trainer of Holistic Management and Holistic Planned Grazing.
(2) A trainer of small-holder farmers in Regenerative, Organic Agriculture.
(3) A trainer of small-holder farmers for on-farm production of Bio-char, Compost and other soil amendments from locally available agricultural residues and wastes.
NRDP is a non-profit non government development and humanitarian organization working with marginalized and vulnerable rural communities in Pakistan to unlocking their potentials for a sustainable change through integrated community development approach since 1992 regardless of their religion, race or gender. NRDP dedicated to work with deprived, neglected oppressed, rural communities to fight against poverty, discrimination and injustice. We effort, and engage effectively all the low income ...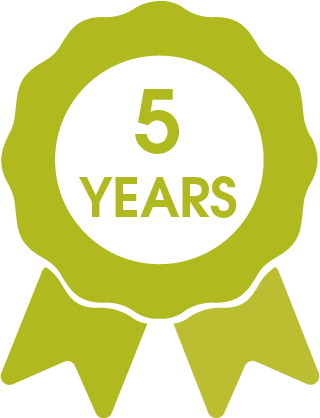 Rural Aid Pakistan is a non-profit organization registered with Security and Exchange Commission of Pakistan under section 42 of the Companies act 2017. Rural Aid is working in rural areas of Pakistan to fight against poverty and empowering the marginalized and vulnerable rural communities for sustainable development.Rural Aid Pakistan is working in a tri-dimensional model and has brought integration to tackle the root cause of poverty and its allied ailments. This model connects the dots and...