Beijing KINGBO BIOTECH Co., Ltd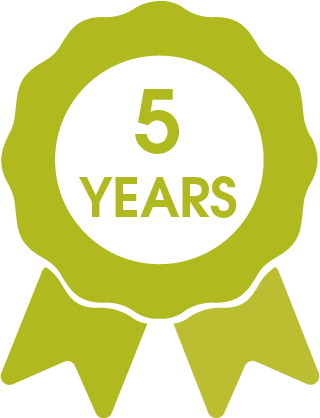 Country/Territory
China
Website
http://www.kingbo.com.cn
Phone
+86 1065076059
Contact
Yang Duwu
Chen Zhigang

Description

Kingbo Biotech is a professional company specializes in manufacturing of botanical pesticides. Our product has been certified by ECOCERT(EC\NOP) and OFDC as organic agricultural Inputs. The company is a pioneer in promoting organic agriculture in China. The raw materials of our products are from natural plants or herbs. Our raw material production base is located in Inner Mongolia Autonomous Region of North China and our products are sold not only in China but also to abroad.
See all from China
See all from Asia