Luomuliitto ry - Finnish Organic Association
Finnish Organic Association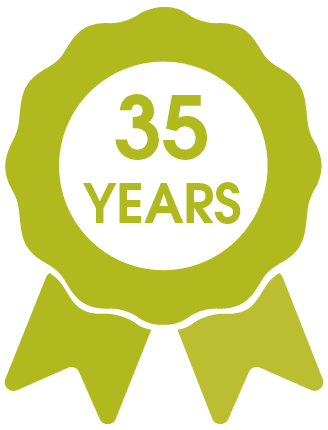 Country/Territory
Finland
Abbreviation
Luomuliitto ry
Website
http://www.luomuliitto.fi
Phone
+358 401446160
Contact
Susann Rännäri (Director)
Susann Rännäri

Description

The Finnish Organic Farmers Association promotes organic agriculture and entreprneurship in Finland. We publish the only magazine in the organic sector. We have local associations that carry out local activities. Our members are mainly farmers, but we have also some few consumers, NGOs and small-scale enterprises. We have an expert and mentoring service. We also elect the organic product and entrepreneur of the year.
See all from Finland
See all from Europe