EcoPro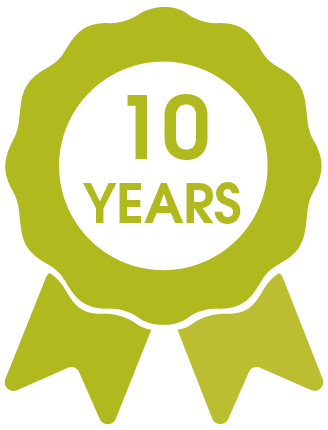 Country/Territory
India
Website
https://ecopro.aurovilleconsulting.com/
Phone
+91 413 2622469
Contact
Lucas Dengel

Description

EcoPro offers technical guidance and training in EM technology, i.e. the use of so-called 'Effective Microorganisms' (EM), a mixture of beneficial microbes as developed by Prof. Teruo Higa, Okinawa, Japan. The fields of application of EM technology are agriculture, animal husbandry, aquaculture, solid waste management, sewage treatment, sanitation and hygiene, bio-remedation, and environmental rehabilitation. EcoPro is an authorized dealer of 'Maple EM. 1', the authentic EM developed by T. Higa and licensed by EM Research Organization, Okinawa. EcoPro offers consultancy, training, educational services and programs in organic and Biodynamic agriculture, in sanitation, particularly in ecosan i.e. ecological sanitation, in solid waste management, and other aspects of public hygiene and environmental health.
In our educational programs we highlight the cycling of nutrients, carbon, and water, which necessitates interdisciplinary understanding and collaboration; this refers not only to soil building, agriculture & animal husbandry, food processing & nutrition, but also to hygiene and health care, biowaste management and the human microbiome, and to ecosystem health.
See all from India
See all from Asia