Department of Agriculture - Bureau of Agriculture and Fisheries Standards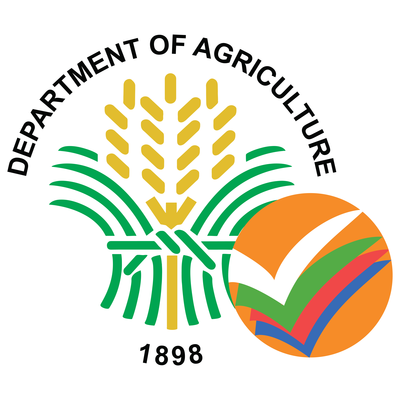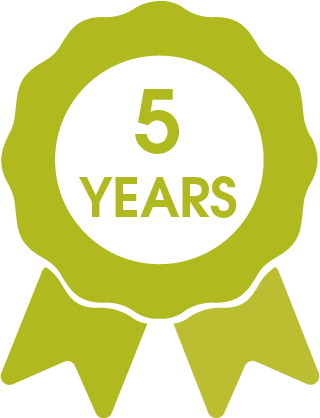 Country/Territory
Philippines
Abbreviation
DA-BAFS
Organization Type
Company
Website
http://bafs.da.gov.ph
Phone
+632 8928-8756 to 65 local 3301 to 3325
Contact
Karen Kristine Roscom (Director IV)

Description

The Bureau of Agriculture and Fisheries Standards (BAFS) of the Department of Agriculture is mandated to develop and promote standards to ensure food safety, quality, workers' health and welfare, environmental management, and global competitiveness of Philippine agriculture and fishery products.

The BAFS is hereby designated and authorized to grant official accreditation to an organic certifying body or entity. The BAFS is tasked to formulate the necessary rules and procedures in the accreditation of organic certifying bodies performing third-party certification, or granting certification as part of the Participatory Granting System (per RA 11511).
See all from Philippines
See all from Asia