Zakariyyah Olabode Musa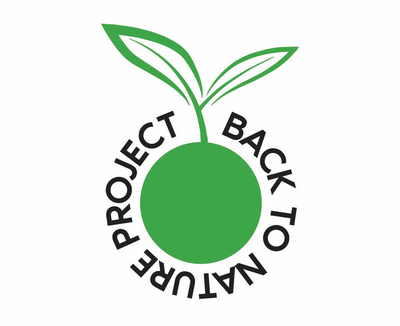 Country/Territory
Nigeria
Website
www.backtonatureproject.com
Description

"Back to Nature Project" specialize in climate change mitigation initiatives. We Specialize in Organic agricultural Training of youth and farmers. We promote SDG 1: No Poverty. SDG 2: Zero Hunger.
SDG 3: Good Health and Well-being. SDG 4: Quality Education, SDG 13: Climate Action, SDG 15: Life on land, and SDG 16: Peace, Justice and Strong institutions.
See all from Nigeria
See all from Africa