Aliakbar Shafighi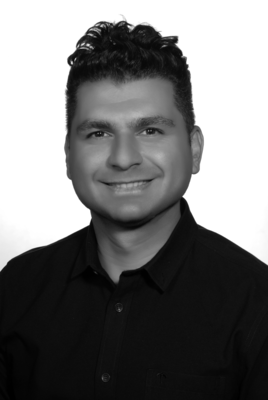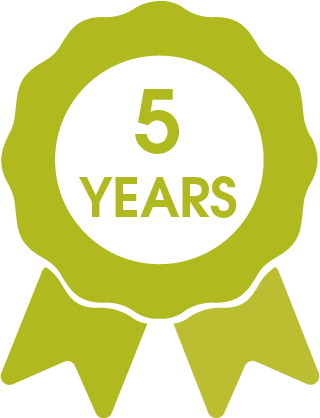 Country/Territory
Iran
Description

I hold a PhD degree in Agronomy with focus on crop physiology under drought stress. 4 years' experience in oilseed, cereals and medicinal plants sustainable production with a strong emphasis and understanding of plant's drought physiology at Azad university and Seed and Plant Research Improvement Institute.
Auditor, quality and technical manager as well as organic agriculture trainer in the first inspection and certification body of organic products in Iran (Biosun Certifier Co) since 2016 until now.
Organic crop production, handler-processor, wild crop, ICS and 100% group inspections auditing and consultancy (crop rotation, managing soil fertility with application of organic inputs) in Iran, Uzbekistan, Kazakhstan, Indonesia, Ukraine, Russia, Moldova, Turkey and United Arab Emirates.
Certified international auditor and witness auditor in bio. inspecta AG (Switzerland) according to NOP, EU and Bio Suisse standards since 2017 until now with more than 120 days oilseeds and cereals field and processing unit's inspection in high risk countries.
See all from Iran
See all from Asia