Rwanda Organic Agriculture Movement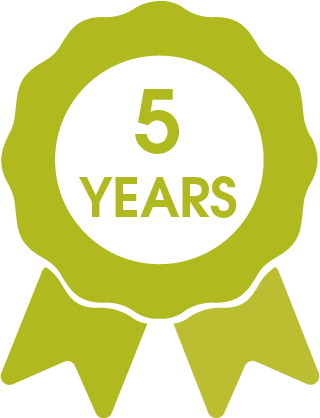 Country/Territory
Rwanda
Abbreviation
ROAM
Organization Type
Umbrella Organization
Website
www.roam.org.rw
Phone
+250788848454
Contact
Lise Chantal Dusabe (CEO)
Lise Chantal Dusabe (CEO)

Description

The Rwanda Organic Agriculture Movement (ROAM) is a National Umbrella Organization established in 2007 to respond to the needs expressed by different stakeholders in the organic sector (producers, farmers, processors, exporters and importers), to have an organized and more focused movement to spearhead the stimulation, development and promotion of the organic sector towards finding solutions to different challenges faced by the sector in Rwanda. ROAM's key activities are related to raise awareness on organic amongst the population, collect and share information on organic, to build the capacity of organic value chain actors, provide market linkages and lobby & advocate for the mainstreaming of ecological organic agriculture into Rwanda agricultural policy and programs. ROAM started to operate as a legally registered non-governmental organization in 2014. It is working tirelessly to increase the number of stakeholders along the whole value chain with emphasis on women and youth. ROAM in collaboration with the Rwanda Ministry Of Agriculture(MINAGRI) officially launched the EOA-I National Platform for Rwanda on 9th August 2019.
See all from Africa