National Rural Development Program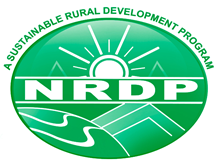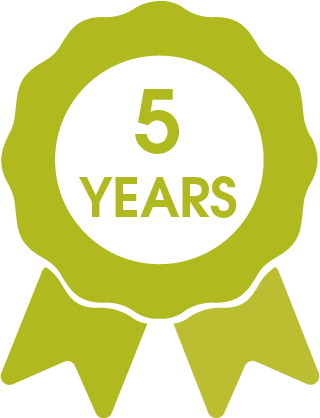 Country/Territory
Pakistan
Abbreviation
NRDP
Website
http://www.nrdp.org.pk
Phone
+92 542413085
Contact
Mirza Moqeem Baig (Executive Director)
Asif M. Bhatti

Description

NRDP is a non-profit non government development and humanitarian organization working with marginalized and vulnerable rural communities in Pakistan to unlocking their potentials for a sustainable change through integrated community development approach since 1992 regardless of their religion, race or gender. NRDP dedicated to work with deprived, neglected oppressed, rural communities to fight against poverty, discrimination and injustice. We effort, and engage effectively all the low income communities in bringing better and viable socio economic change in the rural areas.
See all from Pakistan
See all from Asia