Organis
Brazilian Organic Promotion Association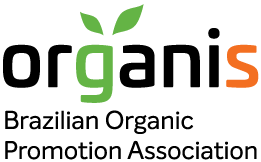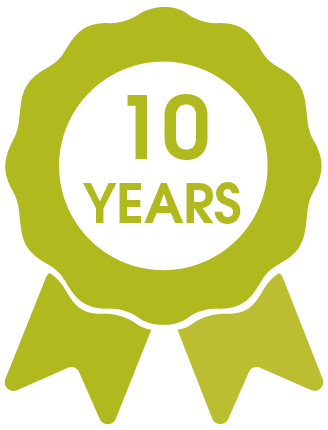 Country/Territory
Brazil
Website
www.organis.org.br
Phone
+55 41 4106 3308
Contact
Ming Chao Liu (Director)
Cobi Cruz (Director)

Description

As a not-for-profit organization, Organis – association for the promotion of organics brings together Brazilian companies, producers and suppliers engaged in the production and consumption of organics and who work for the promotion of continuous development in this sector. We also support global companies seeking opportunities in our domestic market, by integrating them into trade promotions such as this.

We create opportunities for our associates to promote their products, services and interests. We do this through events and partnerships with public and private sectors. We organize tailored programs targeting different audiences, including international buyers, retail professionals, producers, suppliers and final consumers. We have a substantial history of successes with these initiatives.
See all from Brazil
See all from Latin America