Amru Rice (Cambodia) Co., Ltd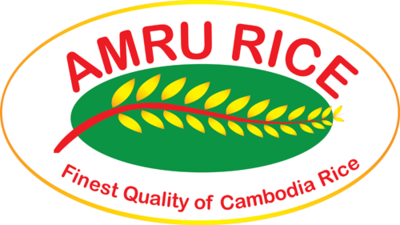 Country/Territory
Cambodia
Abbreviation
Amru Rice
Website
http://www.amrurice.com.kh
Phone
+8551230316
Contact
Khy Maly

Description

Amru Rice Cambodia Co Ltd was registered in Ministry of Commerce in 2011 followed by gradual vertical integration by the establishment of its own semi-processing facilities working its way upstream into contract farming with farmer cooperatives in specific provinces. Our growing manufacturing facilities have been bestowed with industry certification such as ISO 22000, HACCP, GMP, and in the process of adding additional BRC Certification

AmruRice's business is also conducted with strong ethics by embracing its CSR concept and working closely with various Agriculture Cooperatives throughout the country in carefully crafted contract farming format to also improve livelihood of our farmers along the supply chain.

Job creation in community over 400 part-times as trainers and Internal control quality / system. The company has also strived tirelessly to diversify into niche market segments to capture more value add and enhance corporate margins. Our nearly 250 employees and 6,000 farmers family strong work force keeps expanding through constant on-the-job training as our activities grow throughout the provinces where we operate. 
See all from Cambodia
See all from Asia